Mid-Century Modern…What Goes Around, Comes Around
It it so interesting if you follow furniture,  how cyclical this industry is.
We have all been surprised when we look into a home store and see a piece of furniture that could have been in our grandmother's home twenty years earlier and it is in the center of a showroom being dubbed as the newest and greatest.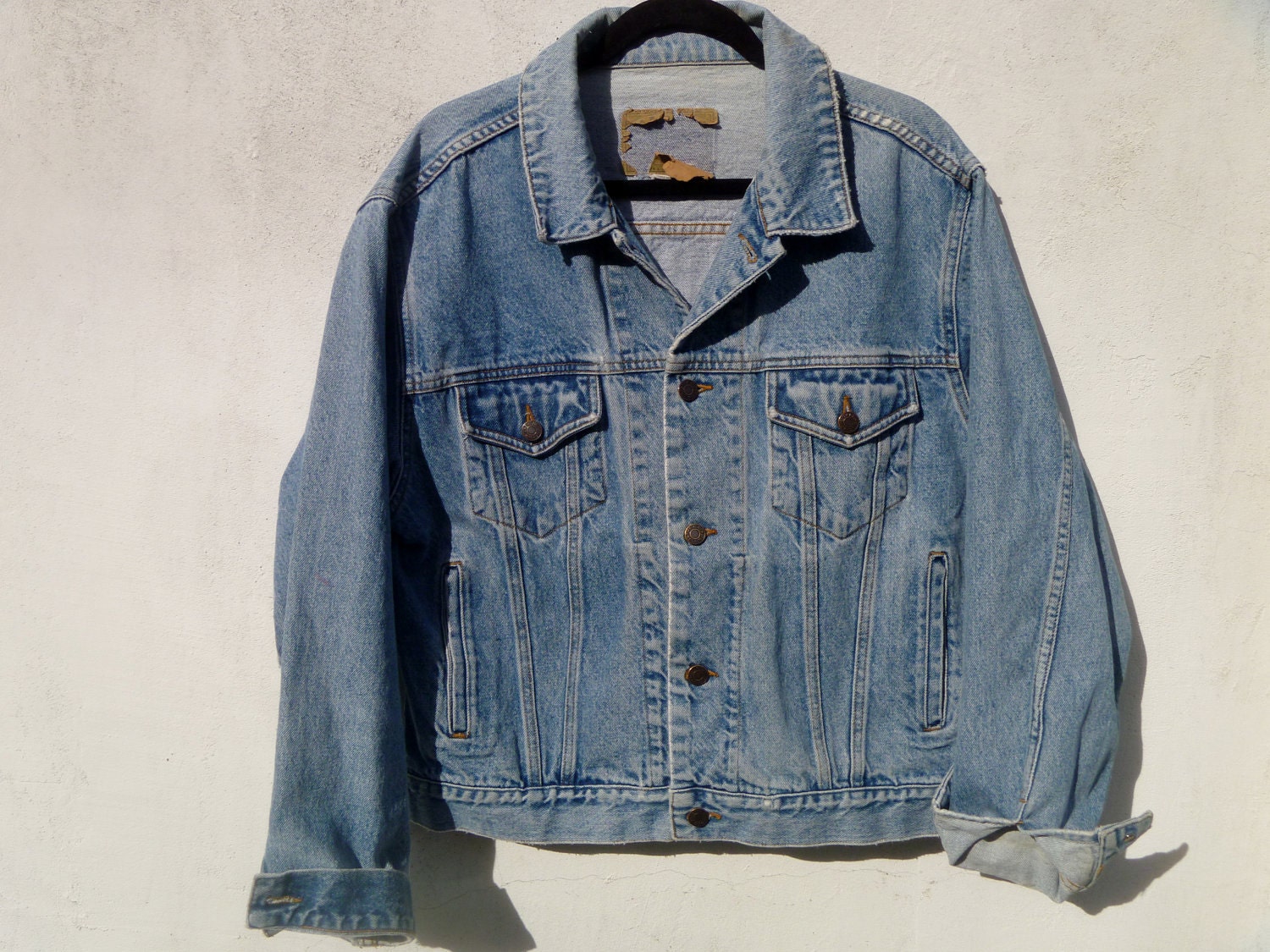 On the left a denim jacket from 1980 and on the right, a denim jacket today.
Just like jean jackets go in and out of style pretty consistently furniture too tends to recycle pieces from previous time periods. You may mix and match with different fabrics or materials but the lines, frame, and attitude generally stay the same.
Check out these "Chesterfield" sofas below to see what I mean.
On the left, the Chesterfield sofa from 1880 in traditional distressed brown leather and on the right, the same style shown in 2015 brochure.
The second picture introduces more transitional elements that make the couch and room feel completely different.
Below are two images of very similar chairs also showing the continuity in furniture design throughout the decades.
On the left, a 1960 Presidential Club Design and on the right the a piece from our Urbia collection.
In the Dwelling Showroom this month we are focusing on Mid-Century Modern Pieces like the chair pictured above.  Now through April 30th, Take 25% OFF Mid-Century Modern selections.
Stop by today and pick up something extraordinary to make your space unique pulling in various styles and periods.